Thank you for your continued support!
Ways to donate or help are many and greatly needed in God's many ministries at Camp to children, youth, adults and families. Elsewhere on this website you can see the many activities and opportunities for growth as Camp Fontanelle "transforms lives through intentional Christian community". We greatly appreciate your help!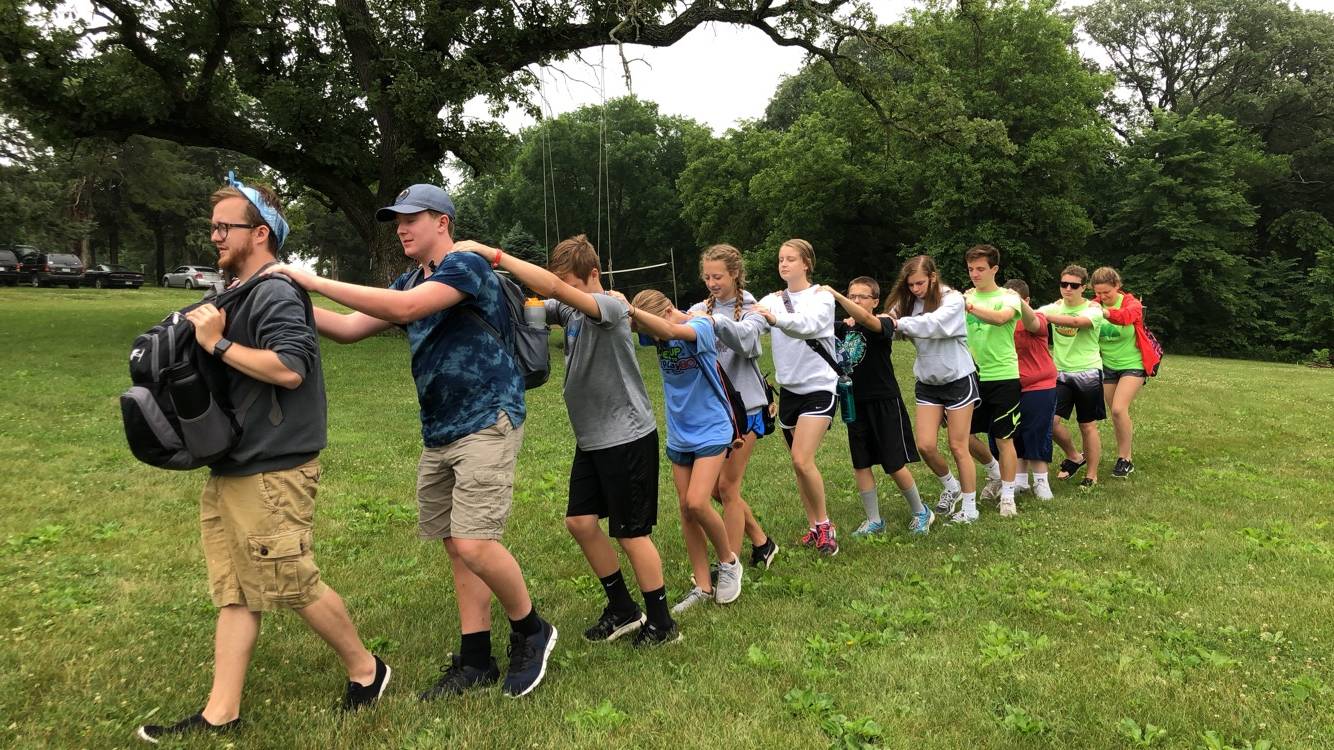 For more opportunities, or if you have other giving needs, please contact the camp directly using this form and we will connect with you as soon as we can!