- director's greetings -
Welcome to Camp Fontanelle, where lives are transformed through intentional Christian community. At Camp Fontanelle God has provided a peaceful and beautiful setting with the forested Elkhorn River bluff and valley and a gurgling fresh water stream. As guests and campers trek the numerous trails they are reminded of the peaks and valleys of this journey called life and how God sustains us through the water of baptism through Christ, where a person will thirst no more. Our hope is that guests of all ages will experience a connection and community with God and with each other that will be shared with the world. To love the Lord your God with all your heart and soul and mind and to love your neighbor as yourself will transform you and the world, and people will know you are Christians by your love. Whether a person visits camp as a camper during the summer or a corn maze guest in the fall or an overnight retreat guest any time during the year, opportunities for transformation, friendship, and community exist here at Camp Fontanelle through nature, fun and engaging activities, and the Holy Spirit. BE OUR GUEST! God bless...
- our staff -
Full Time Staff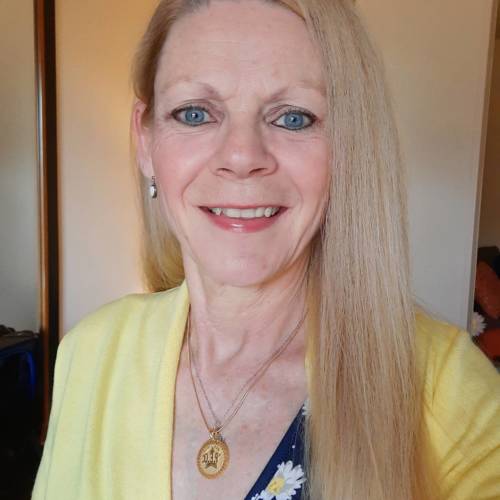 Assistant Director Hospitality
It is a privilege to serve at Camp Fontanelle. It is an opportunity for me to do the things I enjoy - cooking, writing, speaking, photography and...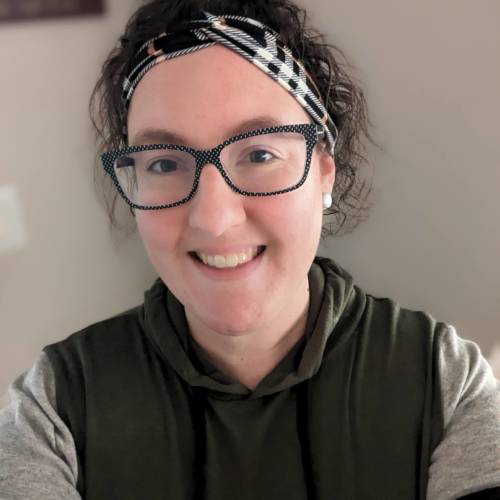 Office Coordinator
I am a recent transplant to Nebraska from Upstate NY but I have a lifelong history with the Methodist Church and Methodist Camping. I...